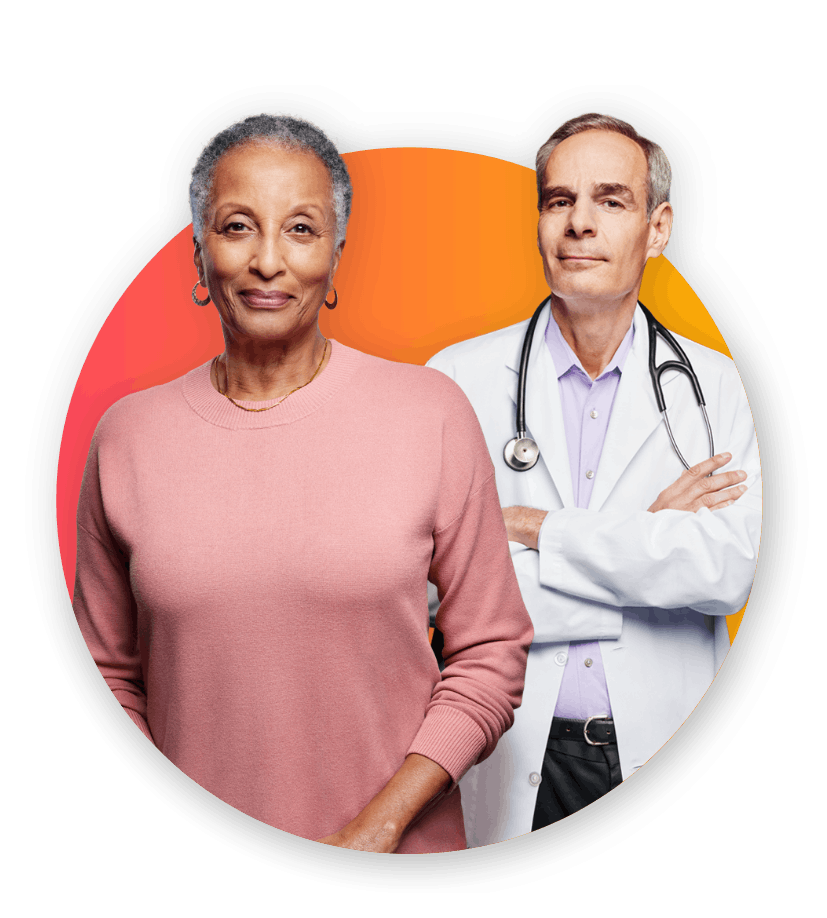 A free patient resource program to assist with access to ZEJULA
TOGETHER with GSK Oncology is a dedicated patient support program providing informational resources for patients and healthcare professionals. Together with GSK Oncology offers:
Information and tools to address medication access
Information about copay assistance or patient assistance for eligible patients
An expert case management team to facilitate the process and provide individualized support
Together with GSK Oncology does not guarantee coverage or payer reimbursement for product treatment or administration. Specific eligibility requirements are determined by the payer; therefore, patients and healthcare professionals should confirm information directly with payers.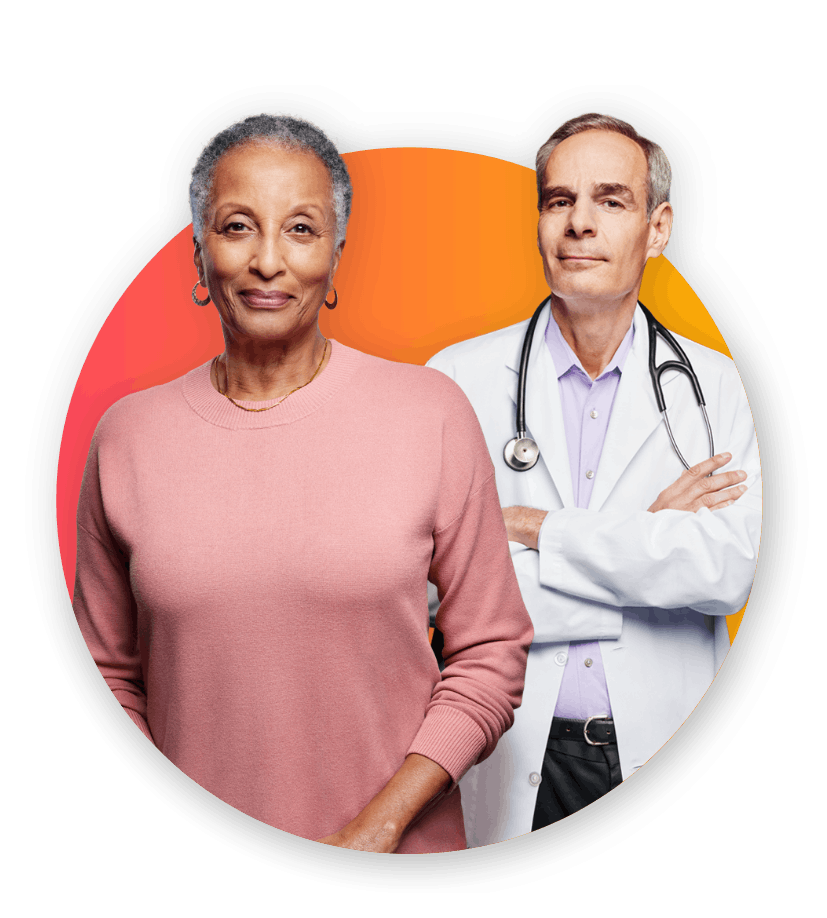 Together with GSK Oncology Tools
Coverage Support: Includes benefits investigation, prior authorization information, and appeals support
Quick Start and Bridge Programs: Providers can prescribe a 15-day supply of ZEJULA at no cost for eligible patients in the event of an insurance coverage delay. Terms and conditions apply
Information About Patient Advocacy Organizations: Includes non-product support services, peer to peer support, and non-co-pay support
Information About Independent Co-pay Foundations: Includes information about potential alternate sources of financial support
Patient Assistance Program (PAP): Provides product to eligible uninsured and underinsured patients. Income and other eligibility requirements apply
Co-pay Program: Provides assistance with co-payment for eligible commercially insured patients
TOGETHER with GSK Oncology can help you and your patients with access to a co-pay program for ZEJULA