SAME MAINTENANCE TREATMENT, NEW DOSAGE FORM1,2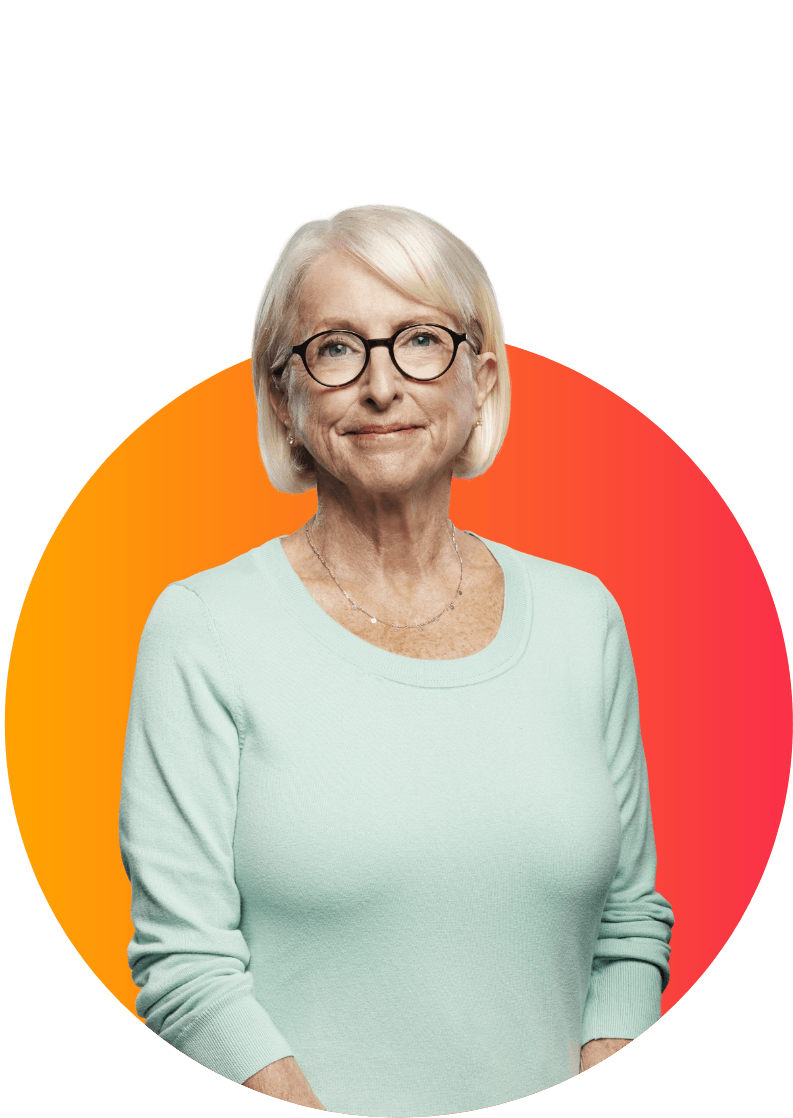 SAME MAINTENANCE TREATMENT, NEW DOSAGE FORM1,2
AVAILABLE NOW. YOUR PATIENTS SHOULD CONTINUE TAKING ZEJULA CAPSULES AS PRESCRIBED UNTIL YOU WRITE A NEW ZEJULA TABLETS PRESCRIPTION FOR THEM1,2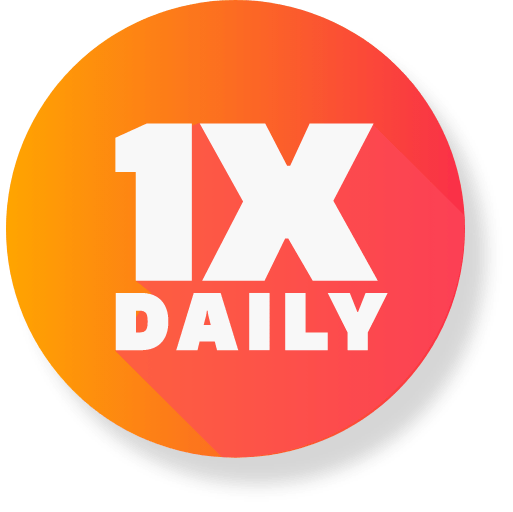 One tablet, once daily, regardless of strength2
May reduce pill burden: patients will take 1 tablet at their prescribed dose compared to one or more capsules1,2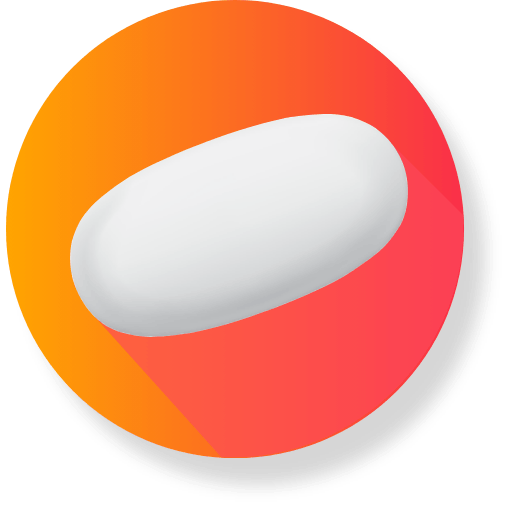 Tablets are film coated and have a reduceda size compared to capsules3
Image not scaled to actual size.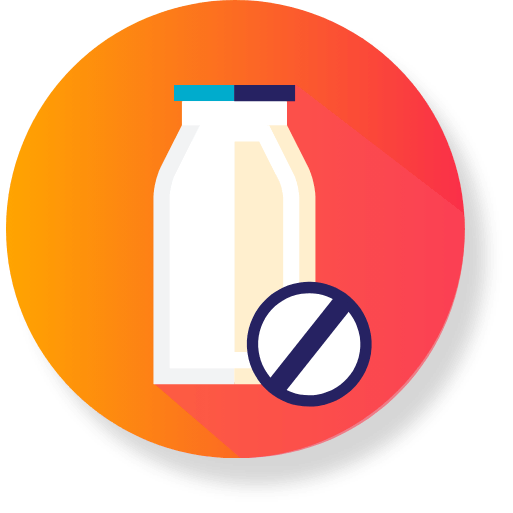 Contain less lactose than capsules
Does not contain gelatin and tartrazine (a potential allergen)
Every patient needs a new prescription when switching from ZEJULA capsules to tablets
THE SAME CONVENIENT ONCE-DAILY DOSING – NOW IN TABLET FORM1,2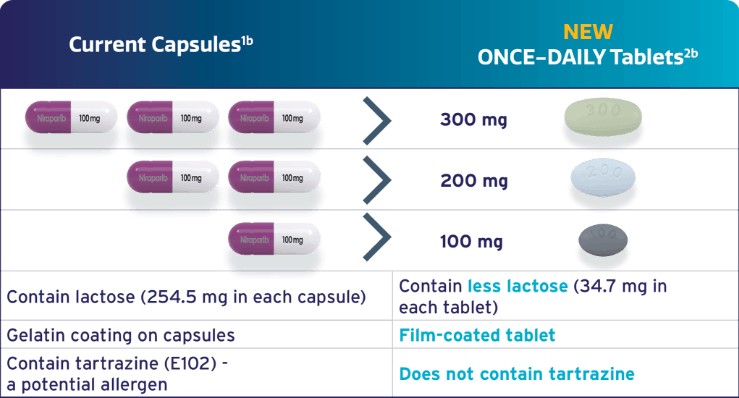 bImage of capsules and tablets are not actual size.
ZEJULA tablets contain the
same active ingredients

with the same expected efficacy1,2
ZEJULA tablets have been demonstrated to be bioequivalent and interchangeable1-3c:
100 mg tablet has the

same

amount of niraparib as the 100 mg capsule
200 mg tablet has

twice

the amount of niraparib as the 100 mg capsules
300 mg tablet has

three

times the amount of niraparib as the 100 mg capsules
In a pharmacokinetic study, ZEJULA tablet formulation (300 mg) was shown to be bioequivalent to the marketed capsule formulation (3 x 100 mg)3c
cIn a pharmacokinetic study with 108 patients with solid tumors, under fasting conditions, one 300 mg tablet was bioequivalent to three 100 mg capsules, based on plasma concentration of niraparib.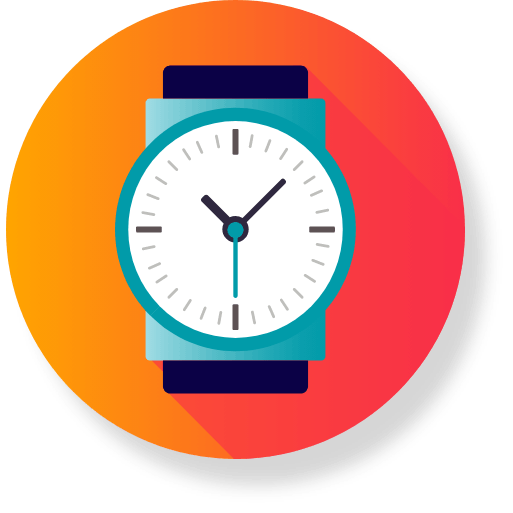 Tablet can be taken at any time of day. Patients should take their dose at approximately the same time each dayd
dBedtime administration may be a potential method for managing nausea.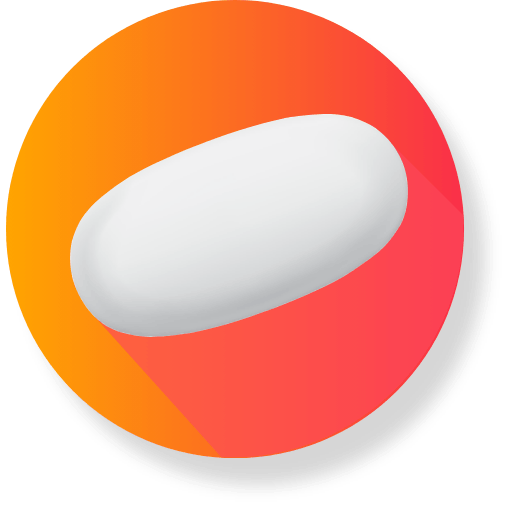 Tablet should be swallowed whole, do not crush, chew, or split tablet
Image not scaled to actual size.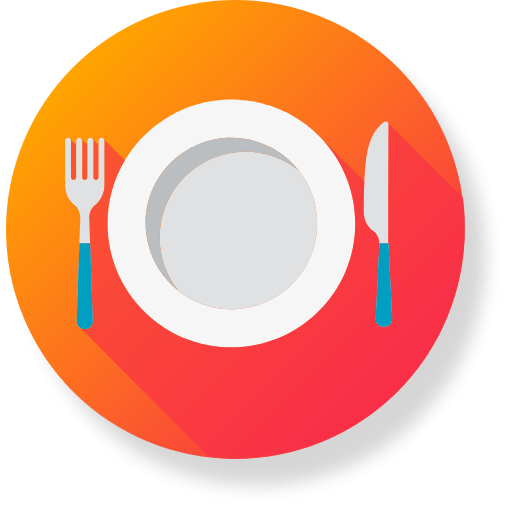 ZEJULA may be taken with or without food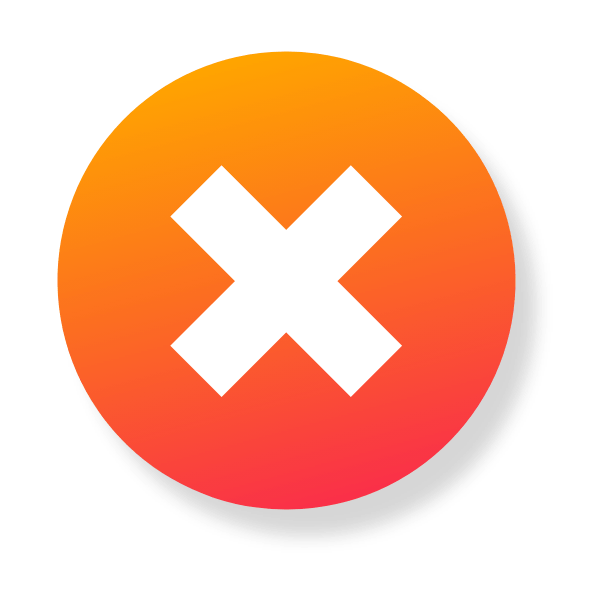 If a patient vomits or misses a dose, an additional dose should not be taken. The next dose should be taken at its regularly scheduled time.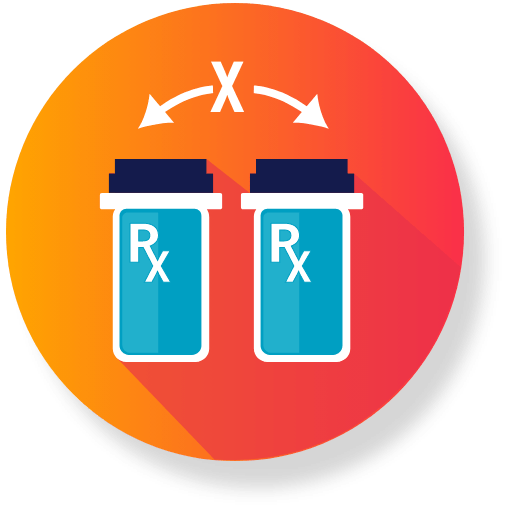 No specific drug-drug interactions have been reported with ZEJULA.e
eNo clinical drug interaction studies have been performed with ZEJULA.
GIVE YOUR PATIENTS A TAILORED DOSE FROM THE STARTf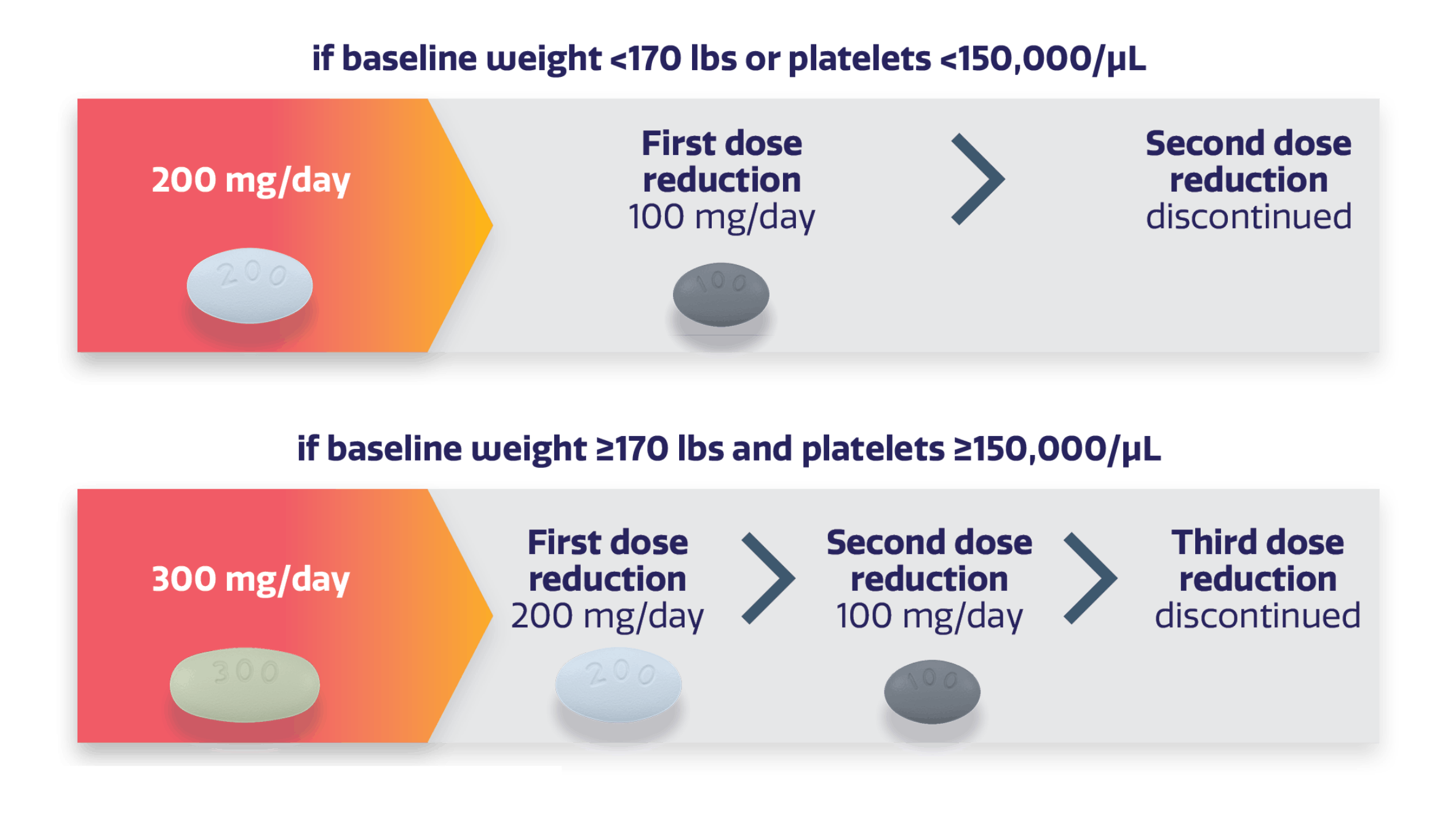 fFor patients with moderate hepatic impairment, reduce the starting dosage of ZEJULA to 200 mg once daily. Monitor patients for hematologic toxicity and reduce the dose further, if needed. For the maintenance therapy of patients with recurrent germline BRCA-mutated ovarian cancer, the recommended dosage is 300 mg/day.
HELP GUIDE YOUR PATIENTS THROUGH THE ZEJULA TABLETS TRANSITION WITH THE BROCHURE BELOW:
Your patients can expect:
ZEJULA tablets will be available in

3 different strengths:

300 mg, 200 mg, and 100 mg2g
The recommended

once-daily

dosage of ZEJULA remains the same, regardless of the strength2

g300 mg, 200 mg, and 100 mg tablets will have different colors, debossed strengths on one side, and "ZEJULA" on the other.
hTablets must be stored and dispensed in original bottle.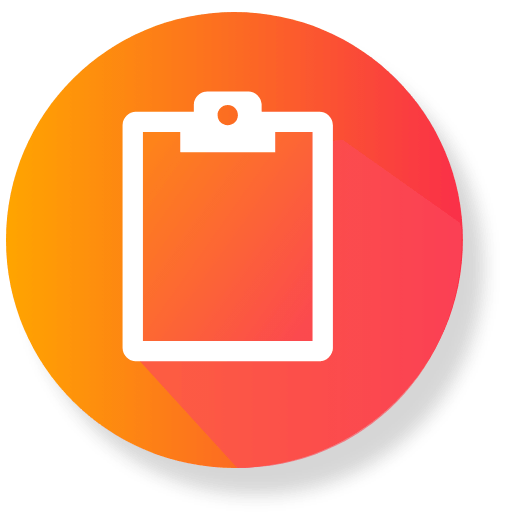 ZEJULA Free Trial and Dose Modification Program
Available for new patients or patients who require mid-cycle dose changes of their current tablet strength.
All ZEJULA prescriptions replaced through the program are filled through PharmaCord mail order pharmacy.
If future prescriptions are needed, they must be submitted to the patient's designated specialty or in-office dispensing pharmacy and are subject to review and approval by the patient's payer.
Future prescriptions are not required to participate in the ZEJULA Free Trial and Dose Modification Program.
The Free Trial and Dose Modification Program is available now. Please visit this link to enroll your eligible patients and see full terms and conditions.
In-person or Virtual Sample Ordering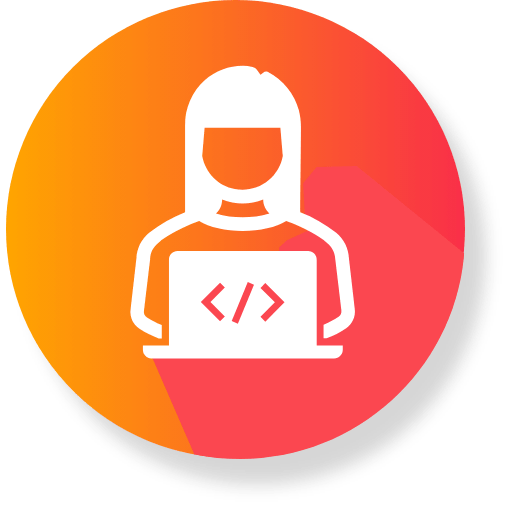 Help your eligible patients get started on ZEJULA tablets
In-person or virtual sample ordering options are available, talk to your GSK representativej,k or request a sample online on your own time by registering at www.gsksamples.coml
Patients Can Save on
ZEJULA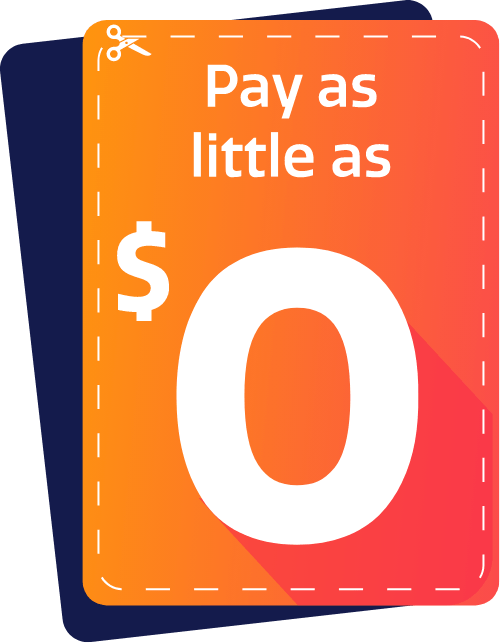 The ZEJULA Co-Pay Program helps eligible commercially insured patients with their out-of-pocket costs for ZEJULA up to $26,000 for 12 months. Eligibility for the ZEJULA Co-Pay Program must be determined by the GSK Co-Pay Program. Eligibility restrictions and program maximums apply. Visit www.togetherwithgskoncology.com for complete Program Terms and Conditions.
One source for GSK access and reimbursement services

iSamples are only for new patients to assess ZEJULA for tolerability. Before providing a patient with samples, first do a health benefit check to assess their prescription coverage. If patient assistance is required, samples are not appropriate. This will help ensure continued coverage or determine if patient assistance is required. All healthcare providers are eligible to receive saving offers, but not all are eligible to receive ZEJULA samples. A sample order for a patient should not exceed two 30-count bottles of ZEJULA 200 mg or 300 mg tablets. Samples are not for sale, trade, or reimbursement; therefore, samples cannot be billed or resold.
jA remote signature through Veeva by the licensed healthcare provider is required before the meeting with a GSK representative ends. Once the signature is obtained, sample orders cannot be changed or cancelled. The signed sample request is restricted to only ZEJULA samples; any promotional material items are not available.
kSample Request Forms can now be completed electronically via QSign. Completed Sample Request Forms need to be signed and dated. Once an order is submitted, it cannot be cancelled.
lZEJULA Samples Program on GSKPro limits quantities from all sources to a total of 4 orders of 1 bottle per quarter.