For your adult patients with platinum-responsive advanced ovarian cancer1
If she
Responds
To Chemotherapy
Proven efficacy in 1L maintenance regardless of biomarker status1,2
ZEJULA is the only once-daily oral first-line maintenance monotherapy approved for advanced ovarian cancer in complete or partial response to platinum-based chemotherapy, regardless of biomarker status1-4
Median PFS in the PRIMA clinical trial
Overall population (N=733)
(HR, 0.62; 95% CI, 0.50-0.76; P<0.0001)
(HR, 0.43; 95% CI, 0.31-0.59; P<0.0001)
Study Design: PRIMA, a randomized double-blind, placebo-controlled phase 3 trial, evaluated the safety and efficacy of ZEJULA in women (N=733) with newly diagnosed advanced epithelial ovarian, fallopian tube, or primary peritoneal cancer following CR or PR to first-line platinum-based chemotherapy. Patients were randomized 2:1 to receive ZEJULA or placebo once daily. The primary endpoint was progression-free survival (PFS) in patients who had tumors that were HRd and in those in the overall population, as determined on hierarchical testing. PFS was measured from time of randomization to time of disease progression or death. At the time of the PFS analysis, limited overall survival data were available with 11% deaths in the overall population.
ZEJULA extends PARP inhibitor therapy to more women1-4
PRIMA enrolled a broad range of patient subgroups in 1L maintenance. ZEJULA is approved for all of them.



No companion diagnostic required to initiate 1L maintenance therapy1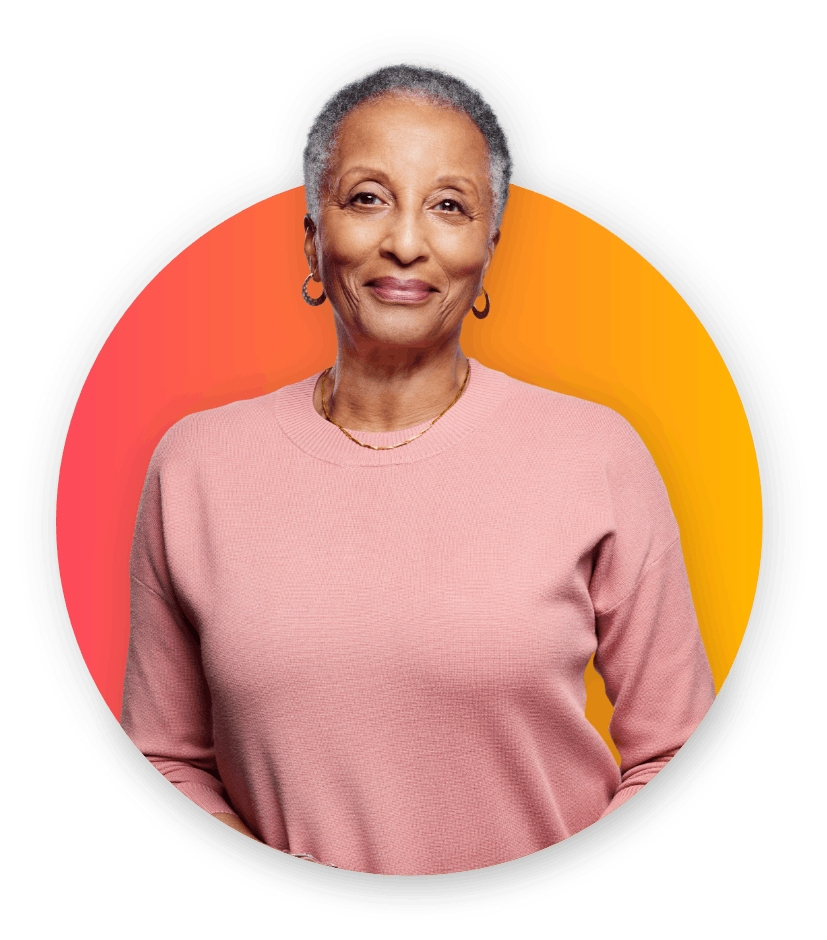 Respond with Zejula1
for your eligible patients