For your adult patients with platinum-responsive advanced ovarian cancer1
If she
Responds
To Chemotherapy
Proven efficacy in 1L maintenance regardless of biomarker status1,2
ZEJULA is the only once-daily oral first-line maintenance monotherapy approved for advanced ovarian cancer in complete or partial response to platinum-based chemotherapy, regardless of biomarker status1-4
Median PFS in the PRIMA clinical trial
Overall population (N=733)
(HR, 0.62; 95% CI, 0.50-0.76; P<0.0001)
(HR, 0.43; 95% CI, 0.31-0.59; P<0.0001)
Study Design: PRIMA, a randomized double-blind, placebo-controlled phase 3 trial, evaluated the safety and efficacy of ZEJULA in women (N=733) with newly diagnosed advanced epithelial ovarian, fallopian tube, or primary peritoneal cancer following CR or PR to first-line platinum-based chemotherapy. Patients were randomized 2:1 to receive ZEJULA or placebo once daily. The primary endpoint was progression-free survival (PFS) in patients who had tumors that were HRd and in those in the overall population, as determined on hierarchical testing. PFS was measured from time of randomization to time of disease progression or death. At the time of the PFS analysis, limited overall survival data were available with 11% deaths in the overall population.
ZEJULA extends PARP inhibitor therapy to more women1-4
PRIMA enrolled a broad range of patient subgroups in 1L maintenance. ZEJULA is approved for all of them.



No companion diagnostic required to initiate 1L maintenance therapy1
NCCN Guidelines and ASCO Guidelines include niraparib (ZEJULA)
as a recommended option5,6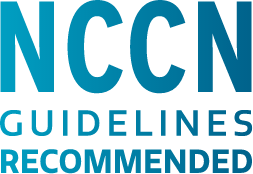 NCCN CLINICAL PRACTICE GUIDELINES
IN ONCOLOGY (NCCN GUIDELINES®)
---
Recommended Therapy Option for Certain
Patients With Advanced Ovarian Cancer5
NCCN Guidelines® recommend niraparib (ZEJULA), an oral, once-daily PARP inhibitor, as an option for:
Single-agent maintenance therapy in patients with advanced ovarian cancer who are in complete or partial response after surgery and 1L platinum-based chemotherapy*
Not a recommended option if the patient has BRCA1/2 wild-type or unknown mutation status and had bevacizumab as part of primary treatment.
Single-agent maintenance therapy for patients with platinum-sensitive recurrent epithelial ovarian cancer who are in a complete or partial response after ≥2 lines of platinum-based chemotherapy, including the most recent line
Single-agent recurrence therapy for patients with ovarian cancer who have been treated with ≥3 prior chemotherapy regimens and whose cancer is associated with HRD defined by either 1) a deleterious or suspected deleterious

BRCA

mutation or 2) genomic instability and progression >6 months after response to the last platinum-based chemotherapy
NCCN makes no warranties of any kind whatsoever regarding their content, use, or application, and disclaims any responsibility for their application or use in any way. To view the most recent and complete version of the guidelines, go online to NCCN.org.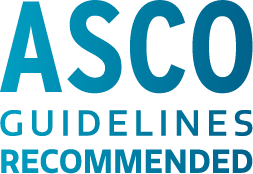 ASCO GUIDELINE ON PARP INHIBITORS IN THE MANAGEMENT OF OVARIAN CANCER
---
Recommended Therapy Option for Certain
Patients With Advanced Ovarian Cancer6
The ASCO Guideline recommends ZEJULA, an oral, once-daily PARP inhibitor, as an option across multiple settings:
1L maintenance: women with newly diagnosed stage III-IV EOC that is in CR/PR to 1L platinum-based chemotherapy should be offered PARPi maintenance therapy with niraparib (all women) for treatment of high-grade serous or endometrioid ovarian cancer†‡
2L+ maintenance: niraparib maintenance is an option for patients with EOC who are PARPi-naïve and who have responded to platinum-based therapy regardless of

BRCA

mutation status‡
Recommendation applies to patients who are PARPi-naïve.
Excerpt of ASCO recommendation is shown; please consult the ASCO Guidelines for complete recommendations on the use of PARP inhibitors for the management of EOC, including other PARP inhibitors and other treatment lines. Please note that the ASCO Guidelines include information about niraparib that has not been approved by the FDA and/or is inconsistent with its prescribing information.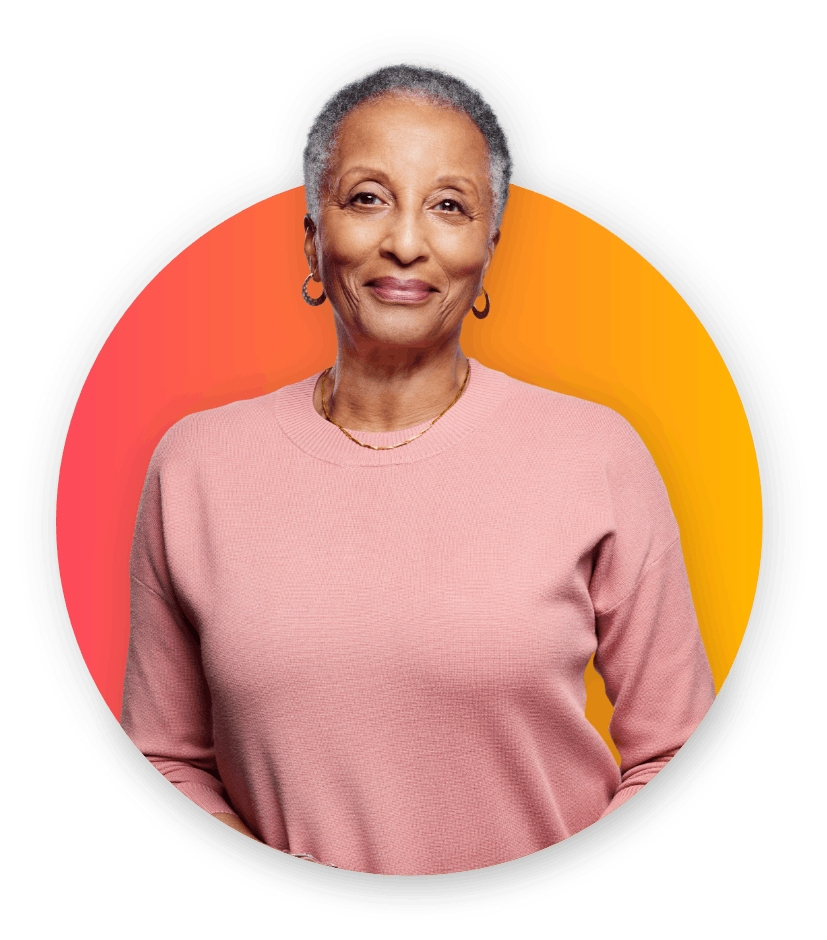 Respond with Zejula1
for your eligible patients